Hooray! 🥳
We're happy to announce that our cool Facebook community has reached 5000 members. It's time to celebrate and give back to our community, and what better way to do this than with a Blocksy Pro giveaway!
What is Blocksy Pro?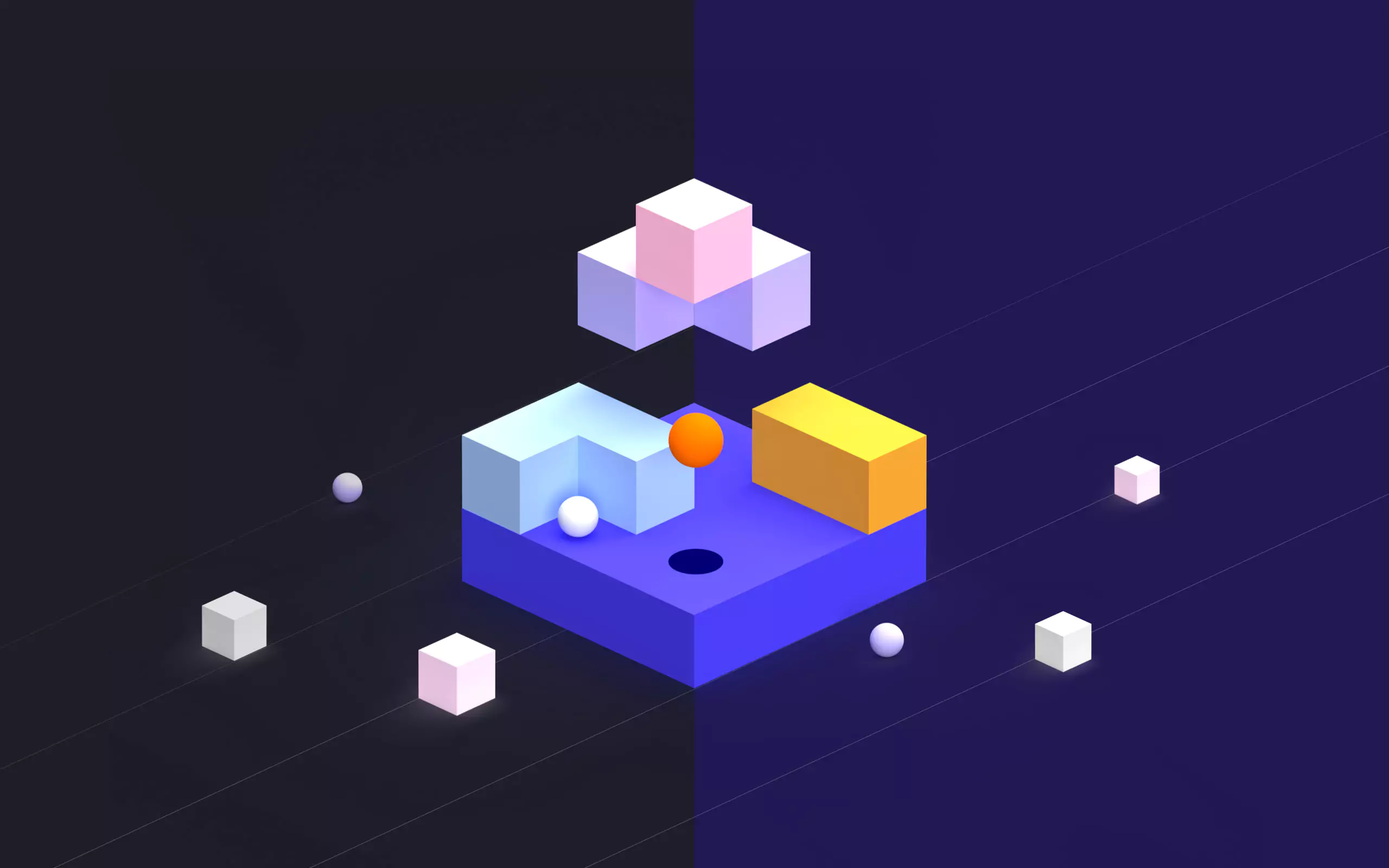 When you're designing your next web project, you must make sure that the website has features that grab the visitor's attention instantly. Blocksy Pro is a web designer's ultimate tool and it helps you create a stunning online story. Wether you run your own business, or simply want to spin up a beautiful presentation website for a client, Blocksy Pro is the answer.
Did we forget to mention that creating a website with Blocksy Pro requires absolutely no coding knowledge? What's more to like about it than that? 🙂
Why choose Blocksy Pro?
We know that you're already probably fed up with all the marketing talk going around, so we'll spare your time. Simply put, Blocksy Pro adds a lot of sought after features to your website.
Let's note just a few of the noteworthy additions that you get —
An Advanced Menu system that lets you create beautiful interactive menus using the Gutenberg editor
A template replacement engine, where you can create your very own templates for singulars and archives
The Conditional module, that helps you create customised versions of various site elements and display them only if some conditions are met, such as if the user is logged in or not
Custom Fonts support, where you can upload your standalone font files and use them with your favourite page builder
— and much, much more!
Giveaway time!
Ok, let's talk about what you came here for — the Blocksy Pro giveaway.
Up for grabs there are six separate Blocksy Pro licenses – 3 Personal licenses, 2 Professional licenses and one Agency license (all being lifetime deals).
To enter the giveaway, just follow the steps from the little widget below to spread the word about Blocksy!
Our Blocksy Pro giveaway has ended and it's time to announce the winners.
Our luckiest winner, who managed to snatch an Agency lifetime deal is Nguyen Ngoc -congratulations! 🥳
The runners up, who managed to grab a Professional lifetime package are Rajesh Choudhary and Fernando Camargo – woooooo, you're lucky! 🎉
Last, but not least, our third place is split between three other people, who will each receive a Personal lifetime deal. The prizes will go to Claudia, Cengiz Karaman and David Johansen – we hope you enjoy the new features unlocked by Blocksy Pro.
This was a great giveaway and we'd like to say thank you once again to every one who participated and who has helped make Blocksy what it is today! We couldn't be here without you, so much love from our team! ❤️
See you guys on the internet! 🫡