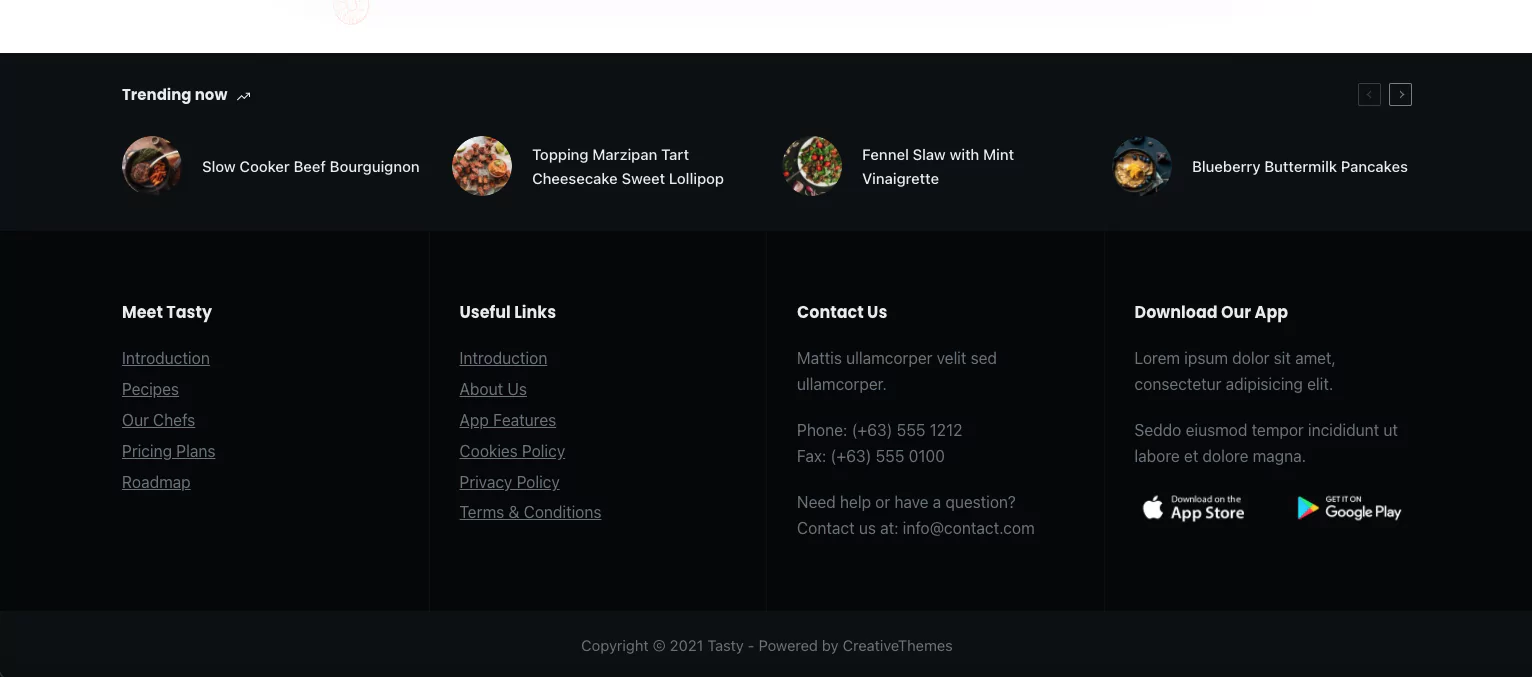 The Trending Posts extension will let you easily highlight your most popular posts or products on your website. It even works with Custom Post Types, which gives you great flexibility in displaying featured content on your website.
Enabling the extension is a simple as 1-2-3. Simply navigate to the Blocksy dashboard -> Extensions -> Free Extensions -> Trending Posts.
Customisation Options
You will find all of the customisation options available for the Trending Posts extension under our easy-to-use customiser.
The first option, Module Title, will let you easily rename the section to whatever you wish. This is useful in case you wish to showcase just products or other type of content.
Next up, we have the content selector. It will be populated with all the types of content you have available on your WordPress installation, including CPTs.
The source field will let you easily define the query that you wish to use to display the content. By default, we pull in the Categories of the content. If you select the built-in taxonomy filtering, you'll have an option to choose which category you wish to display. But you're free to force the extension display any post IDs you might wish, fully customising the query.
The Trending From field will let you further refine the query, by letting you select the timeframe from which these posts have been popular. It takes into account the number of comments or reviews that a post or product has gotten in the past.
Continuing, you will find our assortment of display settings, letting you choose which devices you wish to display the extension on.
Premium Version
We will note two powerful features that are only available in our Premium version:
1. The ability to choose where to display this extension, you have three simple choices here, before footer, after footer and after header.
2. And, you also get the classic conditional dialog, that let you set the Trending Posts bar to be displayed on specific posts or pages.