The Off Canvas filter pane lets you streamline the shopping experience on your website, while at the same time making your website stand out from the sea of WordPress websites. The Off Canvas pane is a separate WooCommerce sidebar that can be populated with your favorite filtering options. You can add any widget you might want to it from the Appearance -> Widgets screen, but the best ones are WooCommerce filters.
Enabling the Off Canvas filter
Enabling the Off Canvas filter is as easy as 1-2-3. All you have to do is navigate to the Blocksy Customizer -> Product Archives -> Off Canvas Filter.
Diving deeper into the Off Canvas Filter menu, you'll find options for configuring the widgets and design settings for the pane.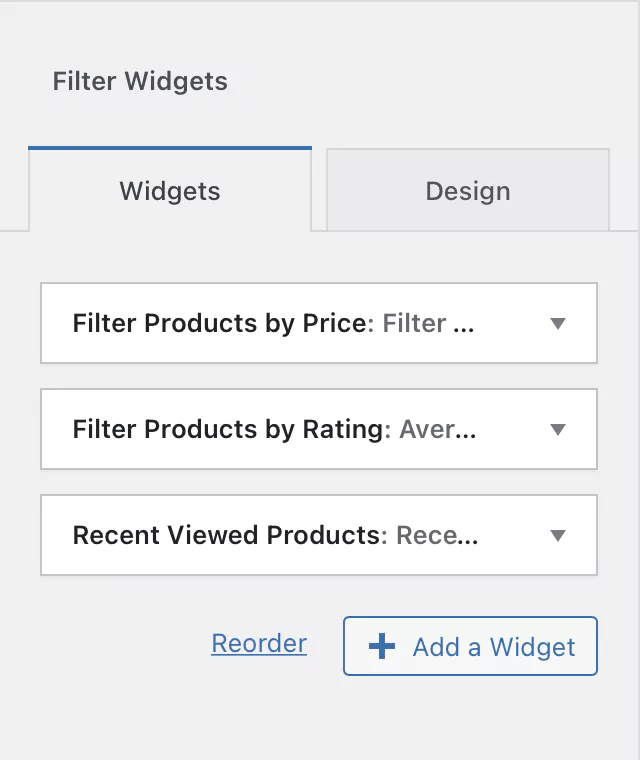 Other Resources